Sir William Dobell (1899-1970) [OBE, 1965; KBE, 1966] purchased the historic home known as Dunrath on Castle Hill Road, Castle Hill, in 1964 and some thought was given at one time to turning the building into an art gallery.
Dunrath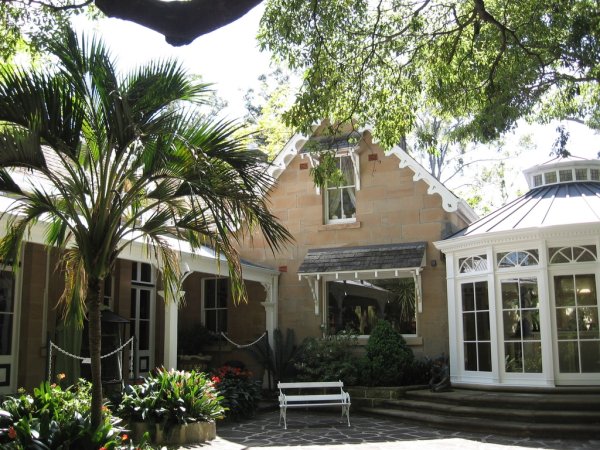 Internationally acclaimed artist, Sir William Dobell was born at Newcastle, NSW on 24 September and educated locally. In 1924 he moved to Sydney and studied at the Julian Ashton Art School. In 1929 he won the Society of Artists travelling scholarship and moved to London to study at the Slade School. He returned to Sydney in 1939 and during the World War II worked on camouflage and as official artist with the Civil Construction Corps. He won the Archibald Prize in 1943, 1948 and 1959. The international Time magazine commissioned Dobell to paint a portrait of (Sir) Robert Gordon Menzies who was Prime Minister of Australia. In 1960 the Society of Artists Medal was awarded to Dobell and in 1964 he won the Britannica Australia award for art.
On 14 May 1970, Dobell died and his will directed that his estate be used to benefit and promote art in New South Wales, and the Sir William Dobell Art Foundation was established.
Trevor Patrick is a local historian of the north-west of Sydney, Australia. His latest book, In Search of the Pennant Hills, recounts some of these stories (and others) in more detail.